Services
Demand is high for improvement to business processes. Whether for efficiency or cost.
Project Management
Softdata has seen many Project Management methods used in businesses large and small. Being flexible, we assimilate our management skills into our customer's Project Management culture. We do this because we know they are comfortable with familiar methods and practices. We do this quickly versus having an entire project team learn a new theory or methodology. With this approach, we've been extremely successful managing projects.
Business Process Reengineering
Our legacy is filled with many accomplishments of dramatic performance improvements to business processes within companies large and small. Cost reductions are typical when process cycles are shorter. Financial processes directly connected to revenue producing services have seen significant increases. We have created many processes or tools that improved productivity where head count was reduced.
Web Applications
Many companies today are developing business solutions as Web Applications. Whether it's business-to-business, business-to-consumer, or business-to-employee, access to information is immediate. Imagine being anywhere in the world, as an employee, with full access to data, documents and systems you currently manage from your office desktop or laptop. These Web applications are secure and only accessible to authorized users.
Desktop Applications
Do you ever use a computer and ask yourself, "If I only had a tool that could do ...this, this, and this, I could do this task three times as fast and twice as accurate"? Well, believe it or not, this happens to most of us more often than we would like. A lot of the software people use is adequate for most day-to-day tasks. However, there are occassions when they need to do something that does not exist in their current suite of tools. This is where we are creative.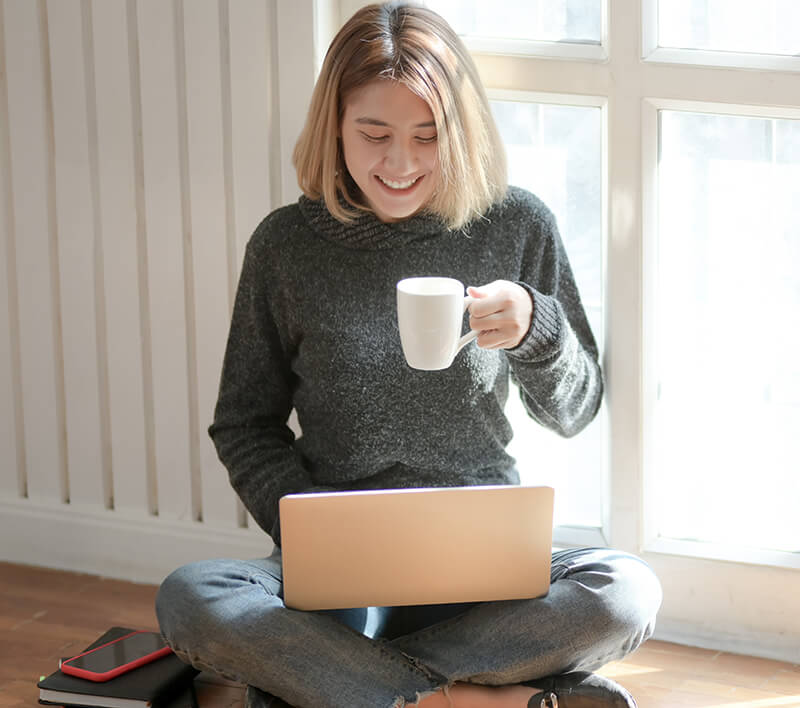 Valuable Personal Products
Your Mail Is Here
Receive immediate notification
Mail and Package theft reduced
Receive immediate notification
Eliminate needless trips to mailbox
Know exact delivery time
Stop wasting time chasing mail or deliveries
Pet Master ID
Store Your Pet's Records & Health Info
Monitor Your Pet's Medication & Reminders
Share Your Pet's Health Records
Transfer of Pet Records & Health Info
Add an existing or new pet microchip
Fastest lost pet alert
Vet Master ID
Offsite Backup of Animal Health Data
Cyber Security Protection of Client & Animal Data
Full integration with Shelter data bases
Full integration with a Rescue data base
Pet inventory management
Pet medication management
Softdata is a 43 year old company developing cloud business, security and personal solutions. Our services and versatile software products employ mainframe and client/server platforms. Historically, database and data management technology has been our forte. We have developed many software tools to manage how data is defined, stored and accessed. Our focus is on system performance and cost reduction. With increased user productivity and application performance, businesses become more profitable.
All businesses today rely on the Internet to provide products and services to new and current customers. Creation of web applications, such as a retail storefront, present product visuals instantly for consumer evaluation and purchase. Web applications can replace many of the existing technology processes within a business. Convenienently, we develop these web apps, as they are called, for employees to perform some of their work functions remotely... anyplace that has Internet access. Businesses have opportunity to be more responsive to end user needs.
Some of the large businesses we have provided services to include IBM, EDS, General Motors, Hughes Aircraft, TRW, Fluor Daniel, Boeing, Taco Bell, and Honda. Our clients have consulted us on methods and designs for improving business and technical performance for very large and complex systems. In some cases we were given full responsibility to design and tune their entire data network. We've upgraded some batch processes that consumed several days of processing, to produce the same results in a few hours.
Softdata's wide experience and technical knowledge depth applies to all tech platforms. Always eager to learn new technology and perform project management.